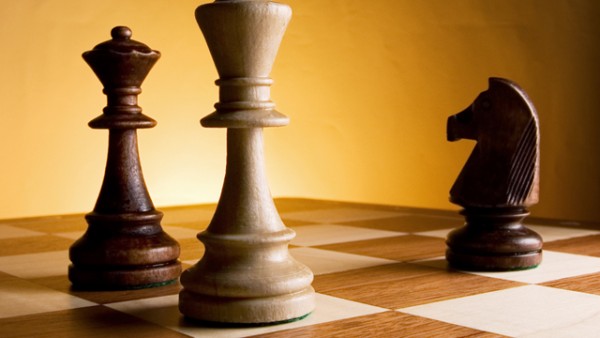 Chess is a great game for socialising and learning interpersonal skills. At Hamilton City Libraries, we offer classes for beginners as well as a social club for those who are more experienced and want to exercise their brains.
Our Social Chess Club is a great way to meet new people and socialise over a game of chess. We welcome all to our Social Chess Club, regardless of their ability. Beginners and grandmasters can come together and share their interest in chess.
If you want to learn to play chess, head to our classes which focus on setting up your chess board, how chess pieces move, and general game play.
No registration is required for the chess club and classes. All equipment is provided, and donations are welcomed. Please see the chess events for further details.
For more information, please contact Whakaahu/Innovation Team.