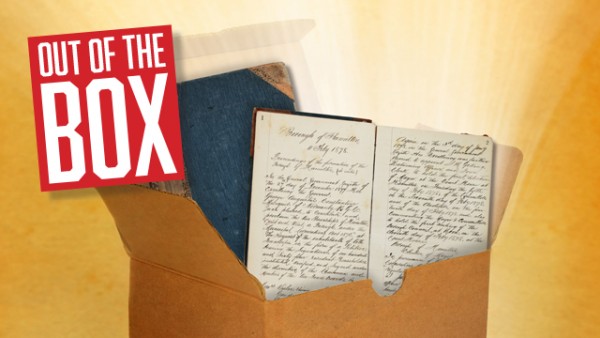 The Archives Team is coming to you! The Archives Team from Hamilton City Libraries will visit all library branches:
To show how you can digitise your old photographs, complete an Oral History or even add to the Archives.

To answer any of your questions.

Help you search the collections.

Learn how to care for your items.
Taking good care of your treasured items can give them a longer life. Do you have jewellery, timepieces or may be some family recipes that you want to keep safe for future generations? Come and meet us at your local branch. See our upcoming events for the dates.
Please note the Hillcrest Library dates for Out of the Box have been postponed due to the current lockdown. For more information, please see our COVID-19 Update. New dates for Hillcrest Library will be posted here when a suitable time is found.