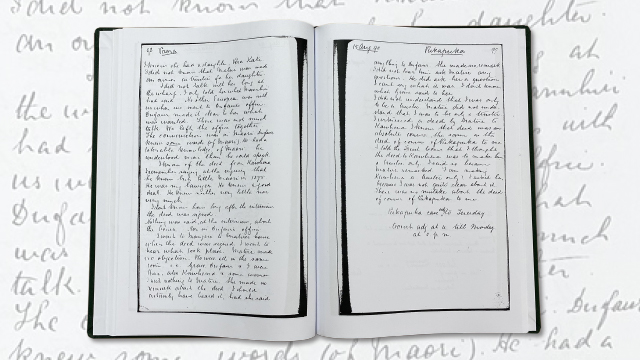 Join Rangahau Research Librarian Manukau Lewis on Level 3 of the Central Library for a session on using the Maaori Land Court Minute books to trace your tuupuna and their land holdings.
Manukau will provide a background on the purpose, format, layout, and structure of Maaori Land Court Minute Books, focusing on the Waikato-Maniapoto court sittings, and also explain how the records were collected, and what may be expected by potential readers and researchers once the nature of these records are well-understood.
Please RSVP to this talk by filling in the form below or by email/phone.
Contact information
Phone: 07 838 6827
Email: heritage@hcc.govt.nz
Upcoming event sessions