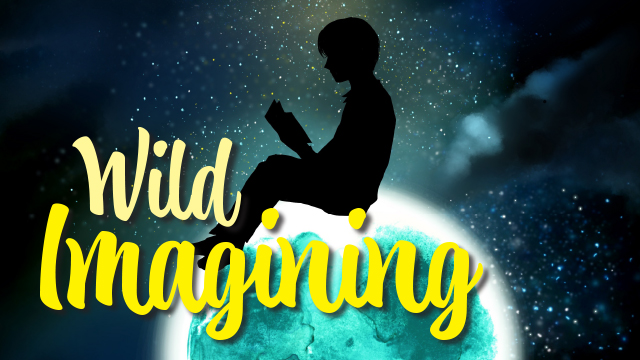 Come along and hear from authors Karen McMillan and Melinda Szymanik. Their books cover fiction, non-fiction, fantasy action adventure, picture books, short stories and novels.
Non-fiction writer and reviewer Karen McMillan also writes historical fiction for adults and fantasy action-adventures set in the South Pacific for children aged 6-12. Since April 2017, she has been Director of NZ Booklovers – an online hub that supports other authors with reviews, interviews, articles and promotions. She is paired in this event with Melinda Szymanik who writes picture books, short stories and novels for children and young adults. Melinda's books have won many awards and she regularly does `writers in schools' visits, teaches creative writing workshops and blogs on writing.
This event is part of Hamilton Book Month, and supported by Books For Kids with books for sale and signing.
Upcoming event sessions