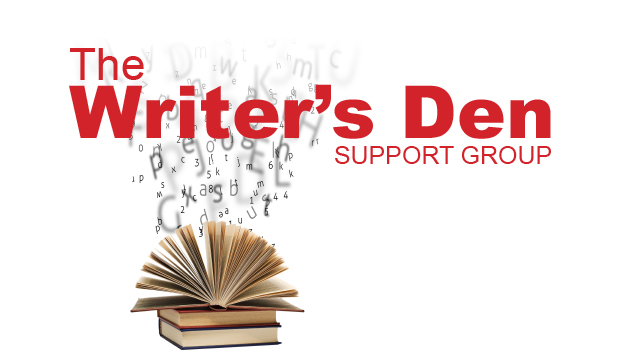 If you share our passion for writing, you are welcome to meet with us fortnightly, share your work, receive feedback and support on our writing journeys.
The Writer's Den Support Group meets at the following locations:
Alternate Wednesdays 5.30 pm - 7.30 pm.
Contact Mike Burns for more information.
Alternate Thursdays 5.45 pm - 7.30 pm.
Contact Susan Mellsopp or Margaret Henshaw for more information.