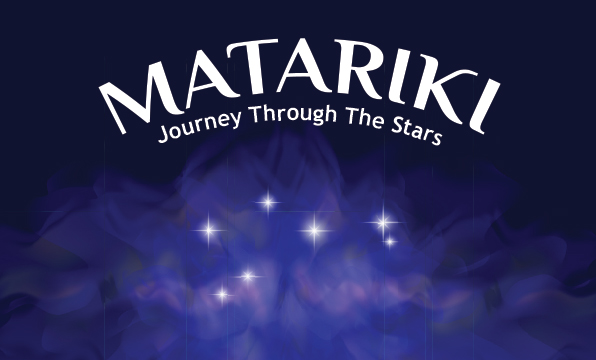 Ka kitea a Matariki, ka rere te korokoro - when Matariki is seen, the lamprey migrate.
Waitii is the star that is connected to fresh water and all the creatures that live in rivers, streams and lakes, especially the korokoro, which is an eel-like (lamprey) fish. It was a highly valued food of Maaori, that was harvested at the beginning of the Maaori new year.
At Dinsdale Library, we are making hiinaki out of card to catch lamprey and tuna!
Upcoming event sessions