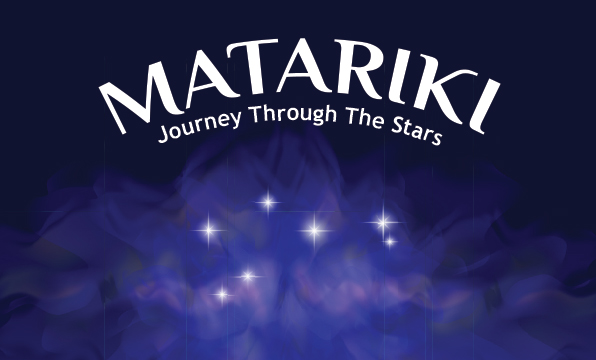 Waipuna-aa-rangi star appears in the morning of Pipiri (first month of the Maaori calendar) and forecasts the weather for the new year. Waipuna-aa-rangi is connected to rain, and translates as 'water that pools in the sky'.
Come and decorate pots and do some planting with us at the Te Whare o te Ata - Fairfield.
If you are interested in attending this event, please register your interest below as places are limited.
Upcoming event sessions