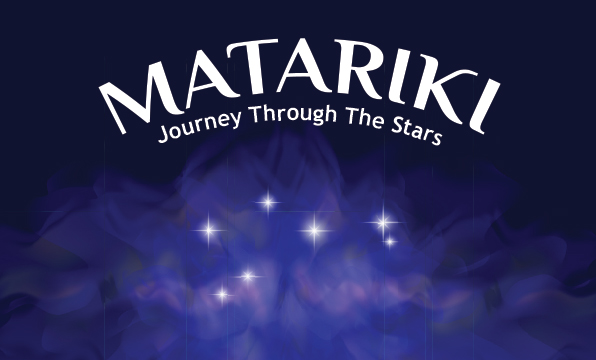 Ururangi is the star which determines the nature of the winds for the year. Maaori have always maintained a keen interest in the wind. It was only by harnessing the power of the wind that Maaori were able to travel to Aotearoa in the very beginning.
At Hillcrest Library, we will be doing the Manu tukutuku challenge to make traditional kites.
If you are interested in attending, please register below as places are limited.
Upcoming event sessions