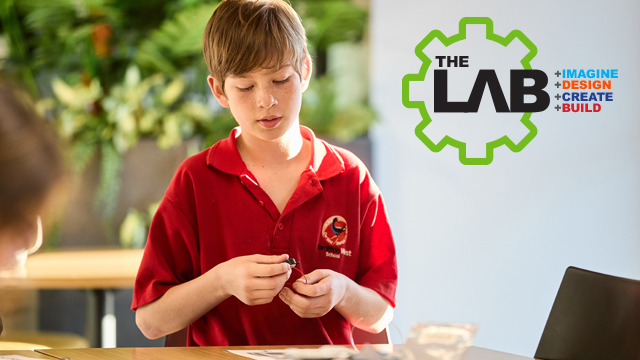 The LAB - Libraries mobile makerspace programme is an interactive programme for young people which engages them in STEAM (Science, Technology, Engineering, Arts, Maths) and engenders a passion for learning. Throughout the term we will be exploring a variety of topics with activities and experiments, from electronics and stop motion animation to coding and 3D printing!
Please contact the Whakaahu Innovation Team if you have any questions about this programme.
Traffic Light Settings - COVID-19
Red light:
This programme will be held online. Registered participants will be sent a link to join the online session and will need to collect a resource pack from their chosen library.
Orange light:
This programme will be held in-person. Participants need to observe the safety measures outlined on our COVID-19 Update page.
Green light:
This programme will be in-person.
Upcoming event sessions