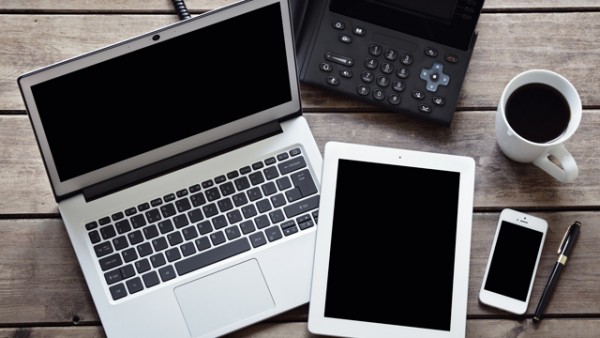 If you're thinking about purchasing a new device but want to try before you buy - then come along to our Tech Tryouts and Digital Drop-Ins session. We will have Chromebooks, iPads, Amazon Kindle Fire, and Kobo devices available for you to try.
We'll also help you make the most of your existing device with experts on hand to show you how to use library apps, access online memberships and applications, install software, or setting up a new device.
This session is being offered via Stepping Up - Digital Inclusion Alliance Aotearoa.
Walk-ins are welcome, registration is encouraged.
This workshop will be held in-person. Attendees will be asked to observe the safety measures outlined on our COVID-19 Update page.