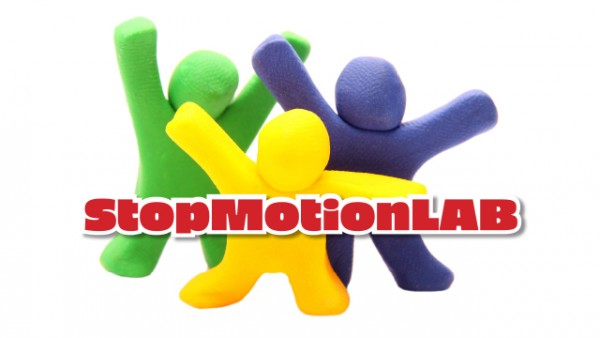 Enjoyed watching Wallace and Gromit, Morph or Chicken Run? From clay-motion to silhouette animation, puppets, and simple cut-outs, in our Stop Motion Animation classes we will focus on developing essential skills and techniques critical to producing a great stop motion project of your own! The sessions are aimed at young people aged 8-17 who are completely new to stop motion, so no experience is necessary, and all materials will be provided. Give it a go and let your imagination run wild!
Students are welcome to bring their own phones/tablets/laptops for editing if they want to, however tablets will be provided for use at the library.
All libraries are closed on Monday afternoons as part of our winter opening hours, but StopmotionLAB will continue to be held after-hours in the Auaha CreatorSpace at the front of the library. Please register for the programme using the form below.
Contact the Libraries Whakaahu Innovation Team if you have any queries.
Traffic Light Settings - COVID-19
Red light:
This programme may be cancelled. Please see our COVID-19 Updates.
Orange light:
This programme will be held in-person at Central Library (Creator Space). Attendees will be asked to observe the safety measures outlined on our COVID-19 Update page.
Green light:
This programme will be held in-person.
Upcoming event sessions