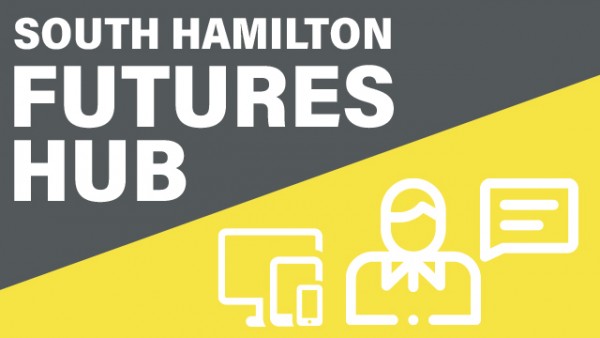 This initiative is a partnership between Kanorau Digital, Workbridge, and the Hamilton City Libraries.
The idea is that rather than offering single-issue prescriptive sessions, we can offer a variety of services depending on what people are after. To start with, we'll be offering help with things like:
Formatting CVs and cover letters
Device tutoring and assistance
Navigating MSD
Online forms and registrations
Disability advocacy
Job readiness
Future education and training options
Everyone is welcome with any questions or concerns they may have. It's a place where you can seek support from community workers who want to be able to pool resources.
If we can't help you, we will certainly be able to connect you to the right people to help you sort what needs sorting. There is no need to register or – you can simply pop in and have a chat to us.
We are looking for any other community partners that might be interested in joining us. If you're a service provider who would like to be involved in this initiative, we would love to have you on board. Simply email bevan.morgan@hcc.govt.nz and we can have a chat.