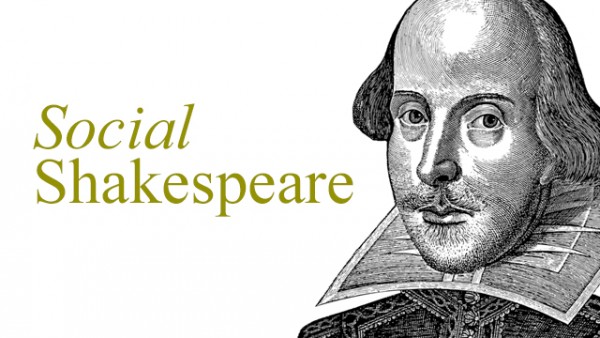 From tragedies to comedies, the aim of these online sessions is to enjoy reciting a wide variety of Shakespeare's works in a relaxed and informal group. Every few weeks we will choose a different play and briefly discuss its characters, historical meaning and context, as well as how various theatres have performed it. There is less emphasis on acting, (and no prior acting experience is required!). To sign up or not to sign up, that is the question…
Please note this event is for adults. There will however be a Social Shakespeare group for younger audiences coming soon.
Please fill out the Expression of Interest form below and we will be in touch.
Upcoming event sessions