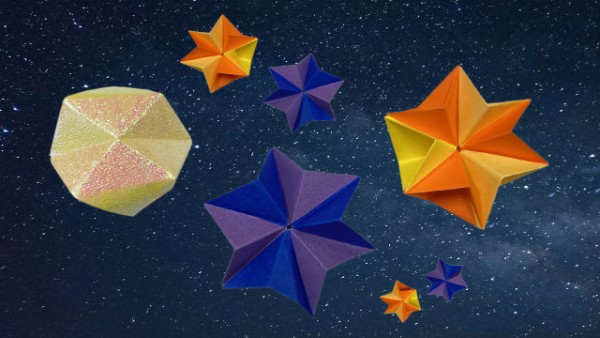 Free workshop - join us on level 1 of Central Library and learn something new! All are welcome. No registration is required.
The theme of June's workshop will be Matariki.
This workshop will be held in-person. Attendees will be asked to observe the safety measures outlined on our COVID-19 Update page.