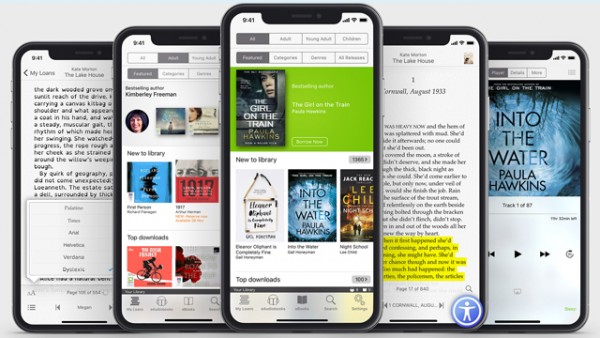 Curious about eBooks and eAudiobooks? Learn how to use your device to read eBooks, listen to eAudiobooks, and access thousands of titles we have available via BorrowBox and other Digital Library resources.
In this session, we will help you set up BorrowBox on your device and customize preferences for eBooks and eAudiobooks.
Please note: Bring your laptop with you if you need us to assist you with your Kobo device.
This session is being offered via Stepping Up - Digital Inclusion Alliance Aotearoa.
Please register here to confirm your spot.
This workshop will be held in-person. Attendees will be asked to observe the safety measures outlined on our COVID-19 Update page.
Upcoming event sessions