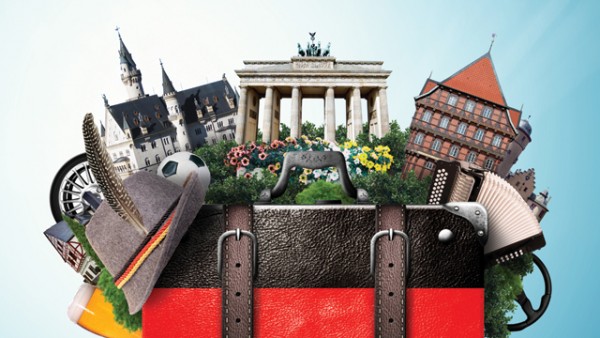 Do you like discovering new places and cultures? Join our virtual journey with the Destination: Germany programme and learn about famous sites, traditions, and culture of Germany, as well as some German words and expressions! There will be a variety of activities and games each session to help build a fun classroom setting. This eight-week programme is suitable for those who are unfamiliar with Germany or the German language, as well as migrants from German-speaking countries who want to maintain links to home. Come, join in, and have fun!
These sessions will be held in-person. Attendees need to observe the safety measures outlined on our COVID-19 Update page.
Please register your interest below.
Upcoming event sessions