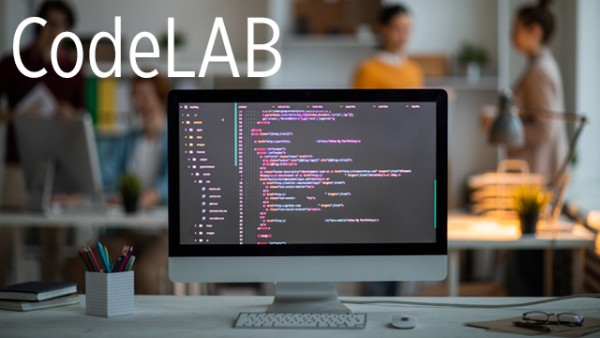 CodeLAB is an interactive programme for those interested in learning how to code basic programs. Students will build on their coding and problem solving skills as they carry out a variety of activities and challenges throughout the term with the Python coding language, from Text Adventure Games. Please note this is for those completely new to coding. Give it a go!
It is recommended that students bring their own laptop. There will be a limited number of tablets and Chromebooks available to use.
Spaces for this programme are limited - register using the form below.
Please contact the Whakaahu Innovation Team if you have any questions about this programme.
Traffic Light Settings - COVID-19
Red light:
This programme may be held online. Registered participants will be sent a link to join the online session and will need to collect a resource pack from their chosen library.
Orange light:
This programme will be held in-person. Participants need to observe the safety measures outlined on our COVID-19 Update page.
Green light:
This programme will be held in-person.
Upcoming event sessions