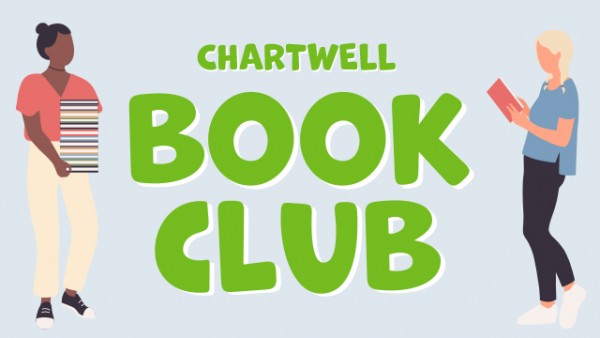 Are you in a reading rut? Want to try something new? Then join the Chartwell Library Book Club and share your passion for reading with fellow book lovers.
Each fortnight we will discuss a different genre or topic - the genre for the next meeting on 7 December will be Reader's Choice. This will be the final meeting for the year.
You can also receive a list of selected titles discussed at the latest Chartwell Book Club meeting in our monthly Recommends newsletter. Sign up to Recommends here.
No upcoming sessions