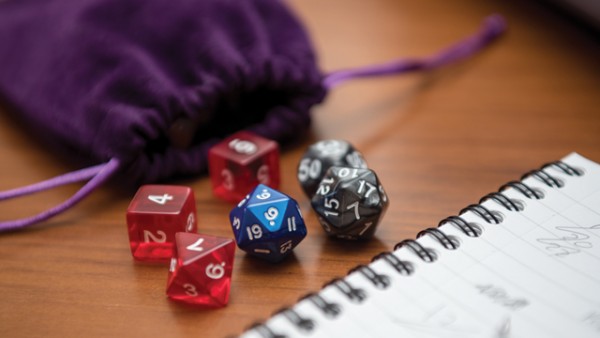 Looking for an easy way to carry your dice around? How about trying your hand at making your own flat-bottomed drawstring dice bag with our free take-home kits!
These kits have instructions, fabric and cord included. You can either make them by using a sewing machine at home or use the sewing machine we have available here in Auaha Makerspace!
These are available on a first-in, first-served basis, until all packs are gone. The fabric you receive will be a surprise.
Limit of one pack per customer so must choose from availability and schedule.
Collect during Auaha open hours, Wed-Fri 10.30am to 4.30pm, Sat 10am to 2pm.
Upcoming event sessions