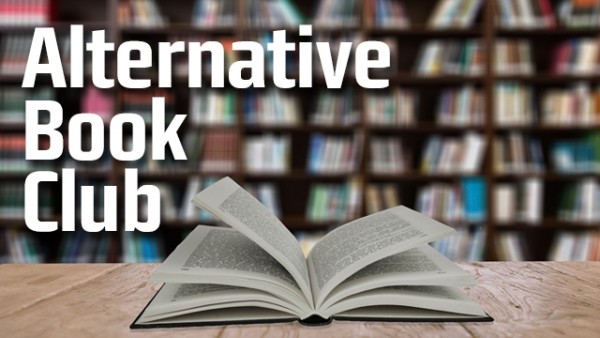 Have a favourite novel, short-story, or poem? Want a break from the rush of everyday life? This session is an opportunity for members to share some of their favourite verse and prose to others in a relaxed and informal group.
Each week we will recite a variety of fiction excerpts, short stories, and poems from across the English Language eras, from Chaucer to Christie! Come along, be inspired, and enjoy listening! Please note this group is aimed at adults and young adults.
Please register below to receive a link for participating in this programme.
Please note this programme will go ahead online while we are in Alert Level 2 or 3. When we are back in Alert Level 1, this programme will run from Auaha meeting room at Central Library.