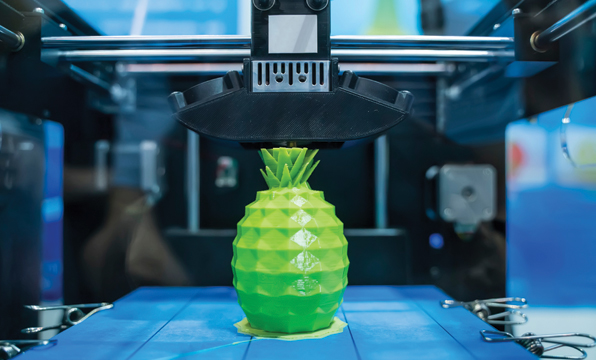 Have you been interested in learning more about 3D Printing, but don't even know where to start? Now is your chance to learn! Our experienced librarians in Auaha are here to teach you the very basics to getting started on your 3D Printing journey. 
Topics covered will consist of learning all the parts of a 3D Printer, some basic troubleshooting tips and even some advice for buying your own 3D printer, should the craze get you hooked. 
These classes are designed for the absolute beginner, for those who have no prior experience in 3D printing.
This will be a 6 week course, with a different aspect/topic of 3d printing covered each week, so participants will need to attend all classes to get optimum knowledge.
Participants need a stable Internet connection and access to a device to participate.
Upcoming event sessions