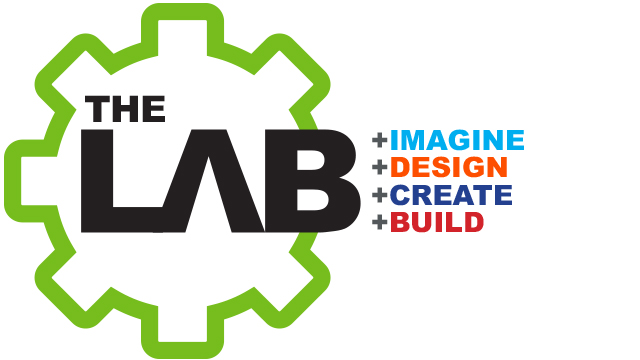 The LAB - Libraries mobile makerspace programme is an interactive programme for young people which engages them in STEAM (Science, Technology, Engineering, Arts, Maths) and engenders a passion for learning.
The programme will run for the rest of the school term from Central Library. Registrations are required so get in quick to secure your spot!
For health and safety reasons, we have capped these classes to 8 children and will have socially distant spaces set up. If you are unwell, have health issues or are unable to make it, we will be uploading LAB videos to our webpage for you to enjoy online!
Term 3 registrations now open. If you are successful, you will be emailed confirmation of your attendance. If the class is already full, you will be put on the wait list for the next class and informed of this as soon as possible. Please be mindful that there will be no replies to requests over public holidays.
Contact information
Phone: 07 838 6893
Email: aaron.martin@hcc.govt.nz
Upcoming event sessions