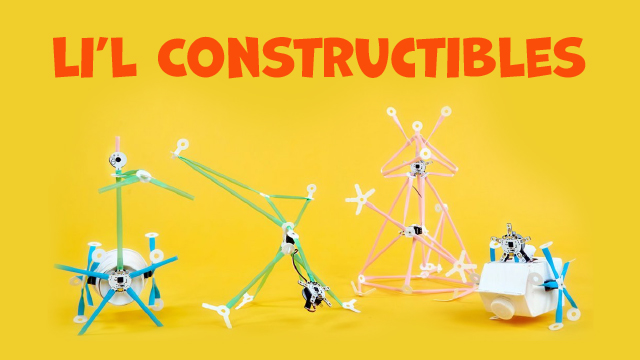 This is a 10 week programme daring kids to do something new! Use STRAWBEES to build a robot racer or shapes that intrigue! Strawbees is a construction set for you to build things that can stand, move, spin, glide, or even walk across the floor using straws, connectors and micro-bits.
This programme is suitable for ages 4 to 8.
Registrations for this programme are now full. Fill out the form below to express your interest for future sessions.
For more information, please contact Whakaahu/Innovation Team.
Upcoming event sessions