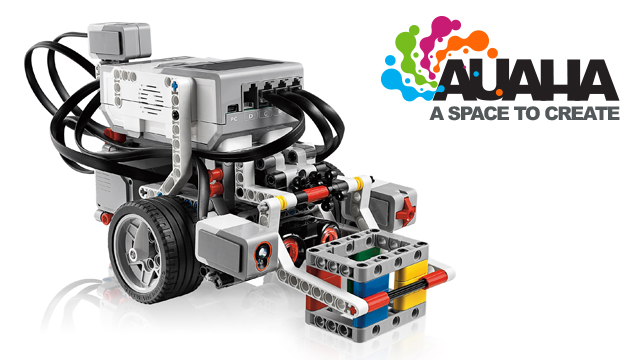 Learn how to build and code a LEGO Mindstorm robot over 10 sessions in Auaha.
This series of free workshops are suitable for 8-12 year olds, and all equipment is supplied for use.
Term 2 registrations are now full. Please fill out the form below to be put on the waitlist for the next class.
If you are successful, you will be emailed confirmation of your attendance. If the workshop is already full, you will be put on the wait list for the next class and informed of this as soon as possible. Please be mindful that there will be no replies to requests over public holidays.
Contact information
Phone: 07 838 6824
Email: whakaahu.team@hcc.govt.nz
Upcoming event sessions