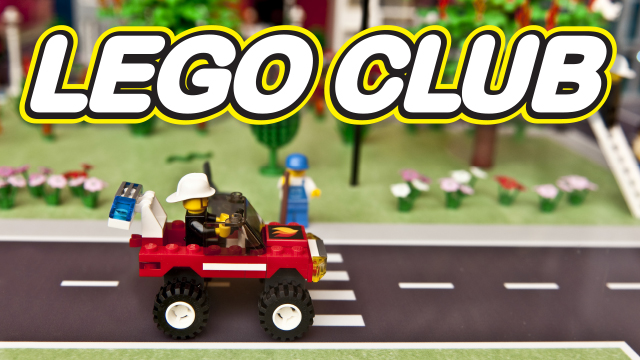 Come build with us!
At our weekly LEGO Club sessions children will be given a challenge to complete – imagination and open-ended play improves literacy and language skills and aids a child's development.
Suitable for primary school aged children.
Club rules:
Respect the creations of others

Share the LEGO

All LEGO stays at the library

All LEGO club members must help clean up

Have fun!
Upcoming event sessions
Thursday 24 June
Hillcrest Library
3:30pm - 4:30pm
Monday 28 June
Central Library
3:30pm - 4:30pm
Thursday 1 July
Hillcrest Library
3:30pm - 4:30pm
Monday 5 July
Central Library
3:30pm - 4:30pm
Thursday 8 July
Hillcrest Library
3:30pm - 4:30pm
Monday 12 July
Central Library
3:30pm - 4:30pm
Thursday 15 July
Hillcrest Library
3:30pm - 4:30pm
Monday 19 July
Central Library
3:30pm - 4:30pm
Thursday 22 July
Hillcrest Library
3:30pm - 4:30pm
Monday 26 July
Central Library
3:30pm - 4:30pm
Thursday 29 July
Hillcrest Library
3:30pm - 4:30pm