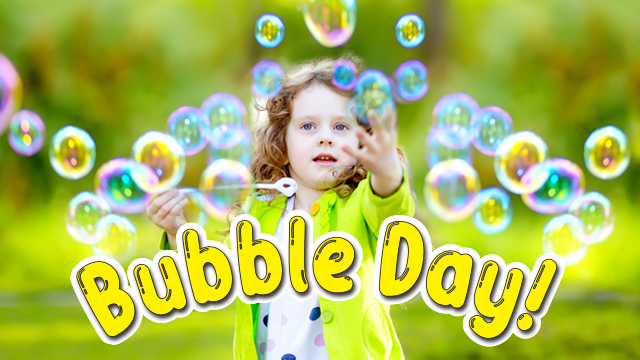 It's bubbles bonanza at Hamilton Central Library!
Get hands-on with some serious bubble making at Central Library, create crazy bubbles, do bubble art, try Virtual Reality bubbles, grow giant bubbles and attempt to break the world record! Plus, we have parachute and beach balls activities.
Giant wands will be available at our branches.
Who knew bubbles could be so much fun?
If you have any questions, you can contact our Whakaahu/Innovation Team.