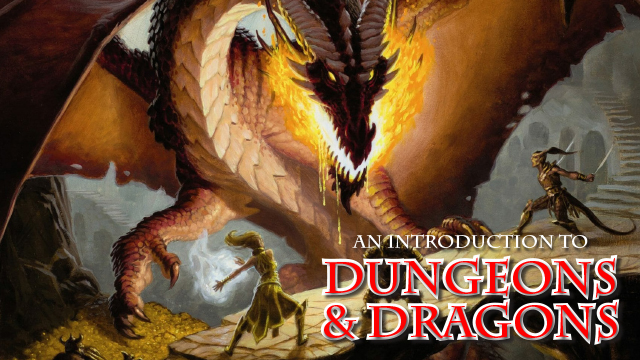 Keen to get into Dungeons & Dragons but don't know where to start?
Well, we have just the thing for you.
The Waikato Role-Playing Guild is running an introduction to Dungeons and Dragons event specifically for those aged 10 to 18, and their family members. We've noticed that there are a lot of families already playing together and a lot more keen to do so. This event gives you the opportunity to get an understanding of the game and hopefully give you the knowledge to start playing yourself. You'll have the rules explained to you by an experienced Dungeon Master who'll then take you on an exciting adventure all whilst sitting in the lobby of Central Library.
The workshop is strictly for those aged 10 to 18 either with or without older family members and is specifically aimed at beginners. Anyone under the age of 14 needs to be accompanied by a parent or caregiver.
Please note: This event is now fully booked. Any further registrations will be added to a waiting list and will be offered first access to our next event. Please fill out this form to be added to the waiting list.
Sponsored by: The good people at Game Centre so there will be dice giveaways for all participants as well as a few extra prizes.