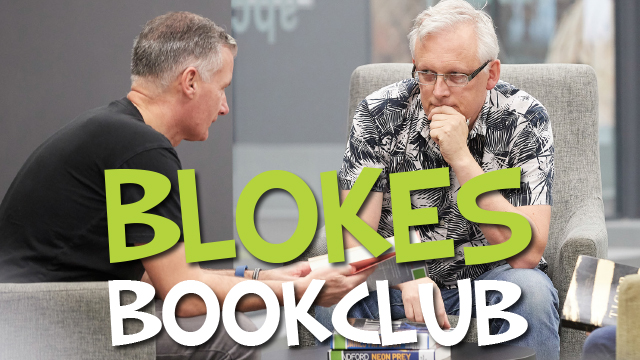 There's a new book club in town! Blokes Book Club meets at Central Library, facilitated by Mark Caunter, Heritage Librarian. Share your thoughts with like-minded blokes on what you've been reading and hear about what others are enjoying.
Below are the books discussed by readers last time - click any title to go to the catalogue and place a hold.
Subscribe to the Blokes Book Club newsletter.
Contact information
Phone: 07 838 6824