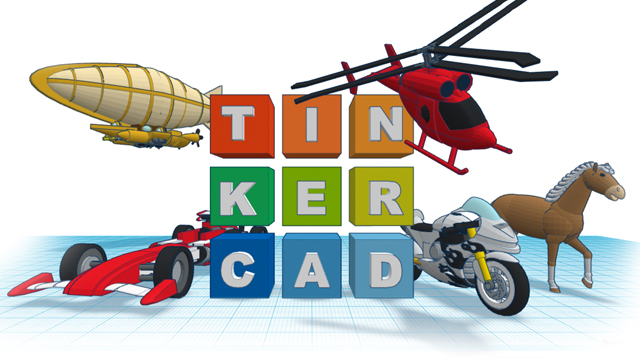 Are you interested in 3D design? Would you like to have a 'tinker' with Tinkercad? We are looking at running an introduction workshop series that utilises online software tools to equip you with the confidence to make your ideas come to life.

This course would likely run between 6 to 8 weeks and would require registration. However, we would be happy to take 'drop in' registrations if there are spaces available each session (though this is unlikely if the workshops prove popular).
We are currently looking at running this on Wednesdays at Central Library from 1.00 - 2.00pm, but you can give feedback on a time/location that would suit you best.
If you're interested, please fill in the form below!