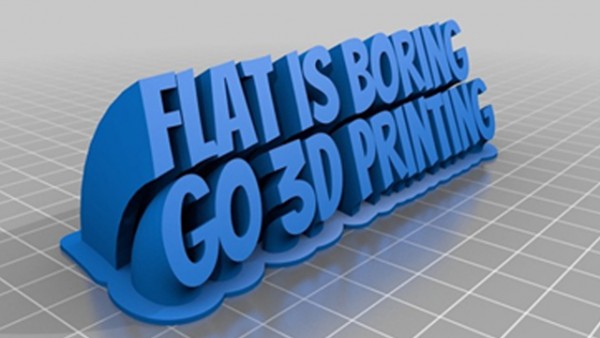 If you are interested in design but unfamiliar with using design software, then 'Tinker Time – 3D Design' is the class for you!

We are running a series of online workshops that will introduce you to design software tools and principles. These tutorials will help bring your ideas to life and result in using the Auaha Makerspace's 3D printers at Central Library!

This course will require registration as spaces are limited.

Our weekly workshops will be offered as two cohorts:
Children aged 9-13 years: 3.30pm – 4.30pm

Teens 14+ & adults: 4.30pm – 5.30pm
Registrations for this programme are now full, thank you for your interest.
Upcoming event sessions