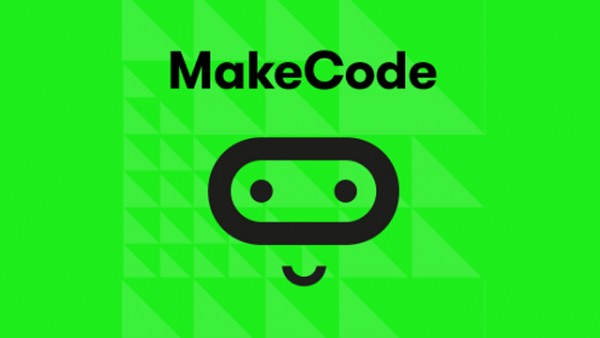 In this programme students will learn how to create basic 64-bit games using various code blocks using Microsoft MakeCode. Students will learn by completing a variety of tutorials and activities which will cover aspects such as basic block coding, story generation, design as well as basic music composition.
It's completely free and no previous coding knowledge or experience required!
Suitable for ages 12+. Registrations for this programme are now full, thank you for your interest.