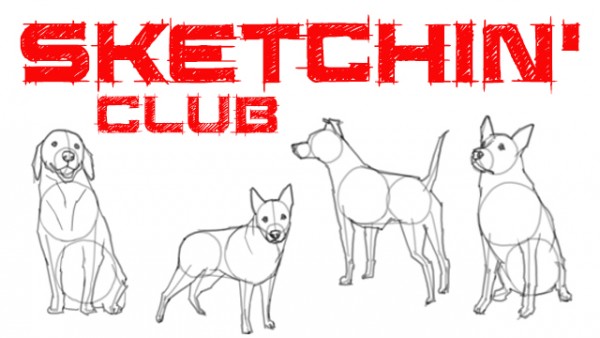 Do you want to learn to 'draw like a pro'? Then join Sketchin' Club where you will develop keen observational skills, improve your dexterity (fine motor skills) and draw some sweet art! We want to teach you some tips and tricks that will have you well on your way to becoming the next Banksy!
We are running sessions for kids online every Thursday - please register using the form below and we will send you a link to join the workshop.
We also welcome interest from teens and adults who would like to join a similar workshop. You can use the form below to express interest, and if numbers are sufficient, we will advise if a workshop for teens and adults will also go ahead.
Upcoming event sessions