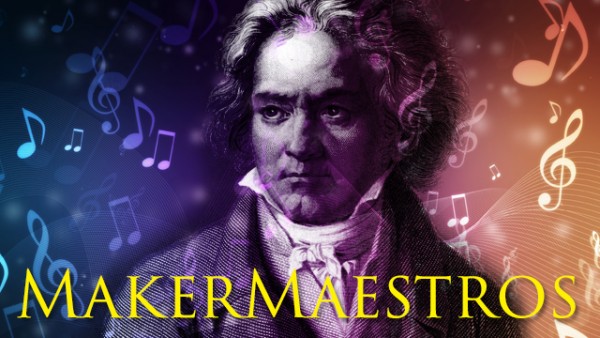 Have you wanted to learn how music works but never got round to it? Confused by all the notes across the page?
Over four sessions students will develop the essentials of music theory, allowing them to write and compose their own music using both pen and paper as well as online programs! Aside from theory, we will also look at the various music eras, their styles, and notable composers.
At the end of the programme, you can also put your new music skills to use in our recording studio when Auaha Makerspace is are back open!
This programme will be run online until we are at Alert Level 1 or equivalent, at which point it will take place in the Auaha Meeting Room at Central Library.
Please note these are free classes aimed at people with no music theory knowledge. No instruments are required, but please register using the form below.
Teens/Young Adults: 2pm - 3pm

Adults: 4pm - 5pm
Upcoming event sessions