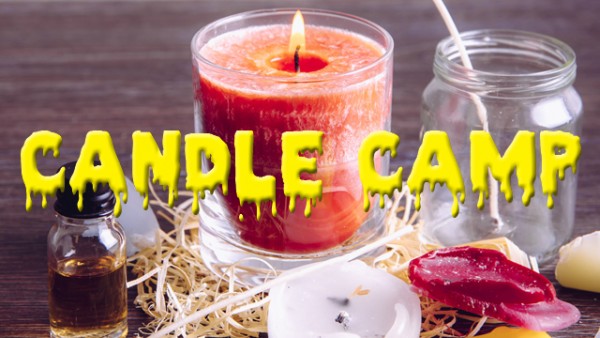 A boot camp in candle making.
Open to anyone, however if under 14, parental supervision will be required for health and safety.
Two options available:
Free: Bring your own jar. We supply the wax, the wick and the fragrance

$5: Jar, wick, wax, fragrance, gift box, red or blue colour provided. Glitter optional.
Registration is essential as the workshop is limited to 10 people only.
Please note: We will be using hot plates and handling hot wax.
Upcoming event sessions