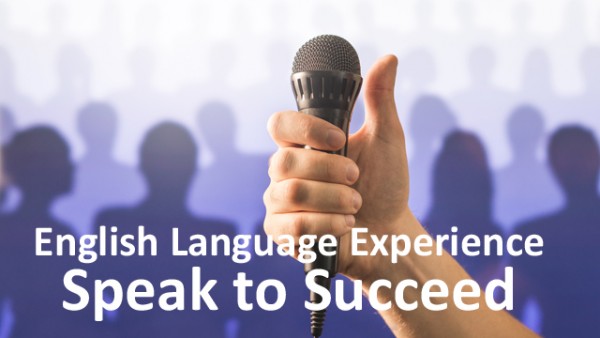 Practice your speaking and communication skills in a fun, welcoming and friendly environment. Suitable for both fluent and new English speakers - all levels of ability are welcome.
Affiliated with Toastmasters International - the world's largest and fastest growing voluntary personal development organisation. www.toastmasters.org.nz
This session is held in the Level 2 Stack area of Central Library.
Please note: On Saturday 15 May 2021 Toastmasters will not be having their regular club meeting at Central Library. Instead there will be an open house demonstration meeting at Bunnings Te Rapa from 1.30pm on that day followed by free conversation, coffee and cake at approx 3.00 pm.
Contact information
Email: peter.joanelliott@xtra.co.nz
Upcoming event sessions