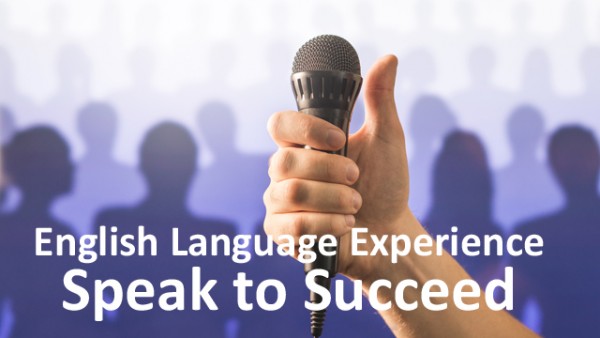 Practice your speaking and communication skills in a fun, welcoming and friendly environment. Suitable for both fluent and new English speakers - all levels of ability are welcome.
Affiliated with Toastmasters International - the world's largest and fastest growing voluntary personal development organisation. www.toastmasters.org.nz
This session is held in the Level 2 Stack area of Central Library.
Contact information
Email: peter.joanelliott@xtra.co.nz