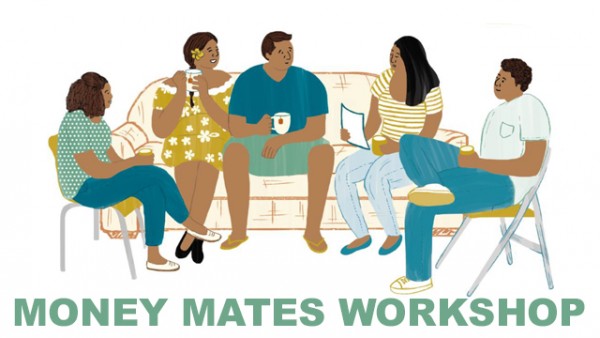 Balancing everyday family life and money can be tough. We have workshops about how to make your own budgets and how budgets help us to achieve our goals. The workshops are a block course of 4 weeks.
Please register your interest via reception@budgeting.co.nz
Please note the Money Mates Workshops on 18 and 25 August 2021 are postponed due to the current lockdown. Those registered in the course will be contacted. For more information, please see our COVID-19 Update.