Thank you to everyone who expressed interest in this class. We have sufficient interest to run the class on Tuesday mornings for Term 3.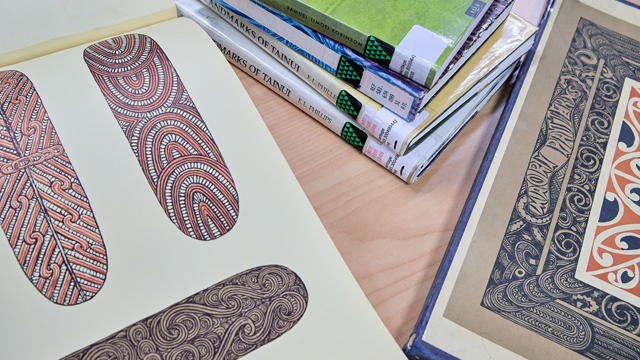 Would you like to koorero (speak) Te Reo Maaori? Join our weekly class teaching Te Reo Maaori in a supportive and engaging way using the Te Ataarangi method. This is a 10-week class, but you are welcome to register and join the class at any point during the term.
Registrations are now closed. Thank you for your interest.
Upcoming event sessions
Tuesday 27 July
Central Library
10:30am - 11:30am
Tuesday 3 August
Central Library
10:30am - 11:30am
Tuesday 10 August
Central Library
10:30am - 11:30am
Tuesday 17 August
Central Library
10:30am - 11:30am
Tuesday 24 August
Central Library
10:30am - 11:30am
Tuesday 31 August
Central Library
10:30am - 11:30am
Tuesday 7 September
Central Library
10:30am - 11:30am
Tuesday 14 September
Central Library
10:30am - 11:30am
Tuesday 21 September
Central Library
10:30am - 11:30am
Tuesday 28 September
Central Library
10:30am - 11:30am