Please note we will be providing activity packs for some of our programmes and some sessions will be held online during Alert Level 2. Most programmes are cancelled or postponed until Alert Level 1. Dates listed are subject to change. For more information, please see our COVID-19 Update page.
Event highlights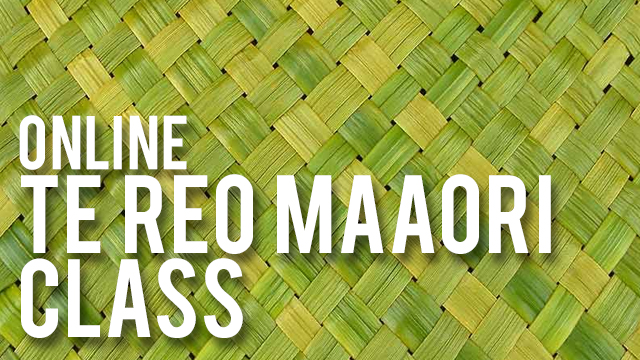 Online Te Reo Maaori Class
Tuesday 28 September
Online
Adult Education
Join in our online te reo Maaori session with Ale', our kaiako (tutor). All are welcome, no matter your experience! Come and get your interest sparked!

Read more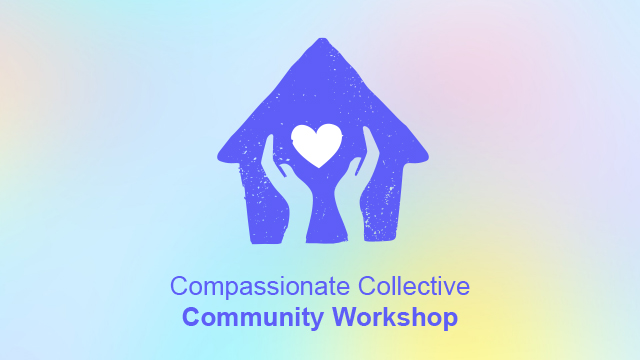 Compassionate Collective
Starting Saturday 14 August
Auaha Meeting Room, Central Library
You're invited to a free community workshop to discuss how we can help those who are struggling in our community.
Read more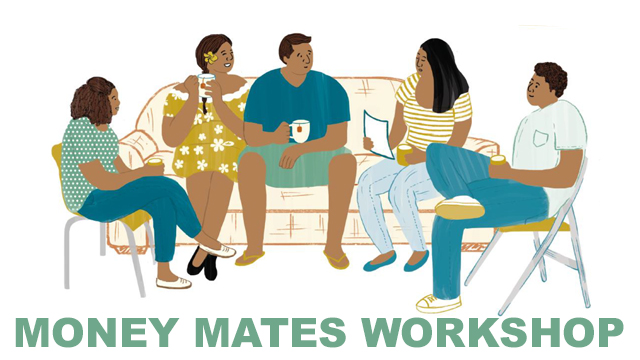 The MoneyMates Workshop
Starting Wednesday 4 August
Central Library
We have workshops about how to make your own budgets and how budgets help us to achieve our goals.
Read more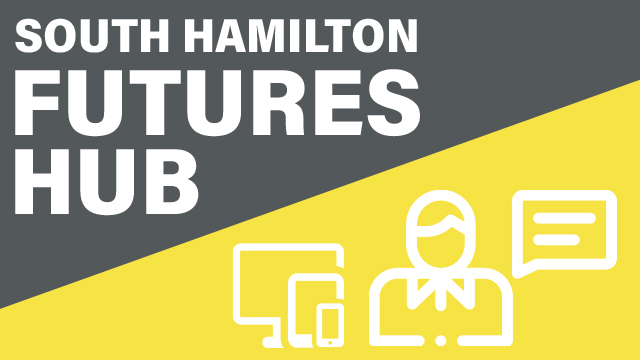 South Hamilton Futures Hub
Starts Thursday 5 August
Glenview Library
A fortnightly hub, where we offer a variety of help in partnership with Kanorau Digital and Workbridge.
Read more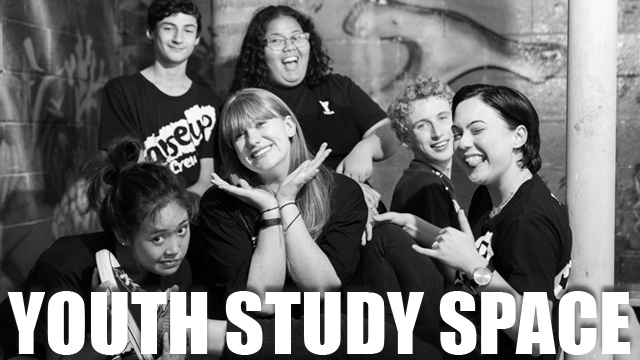 Youth Study Space
Thursdays in Term 3
Central Library
Teens' events
A safe space for young people to come, study and hang out, hosted by RaiseUp.
Read more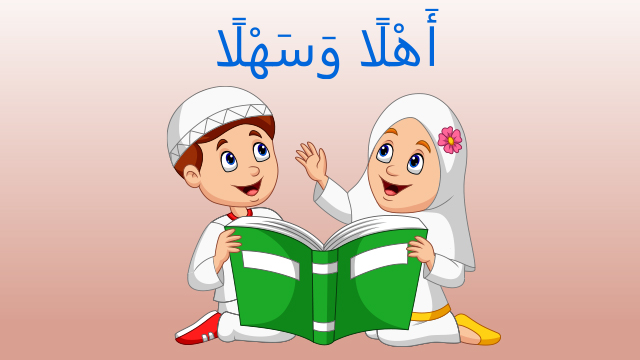 Arabic Storytime
Thursday 26 August
Chartwell Library
Preschooler events
We are going to read a story in Arabic! It's all about keeping the language and heritage alive for bi-lingual children.
Read more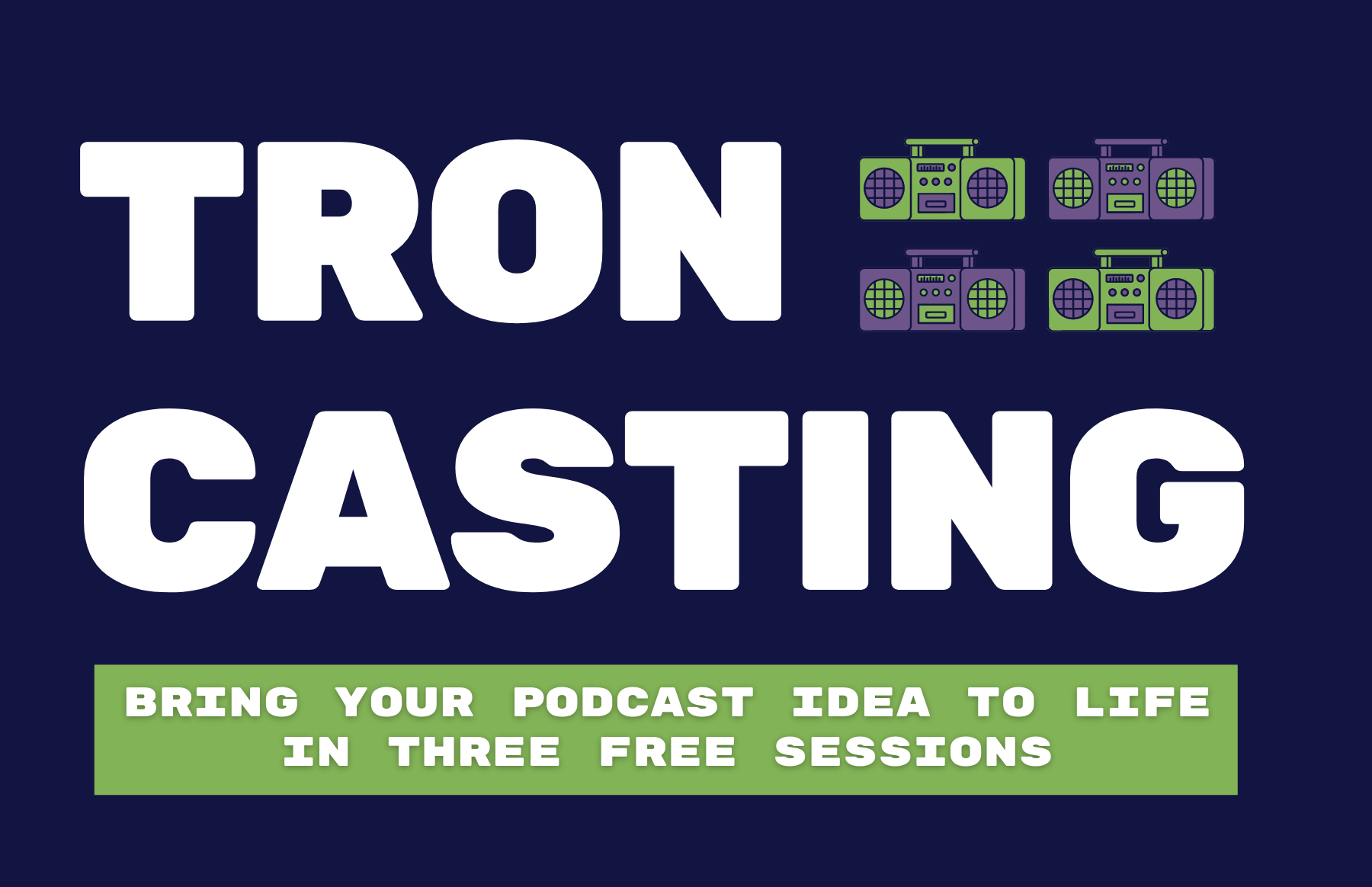 Tron Casting
Tuesday 7, 14, and 21 September
Central Library and FreeFM studios
This workshop will be a complete guide to taking your podcast idea, and turning it into a finished product.