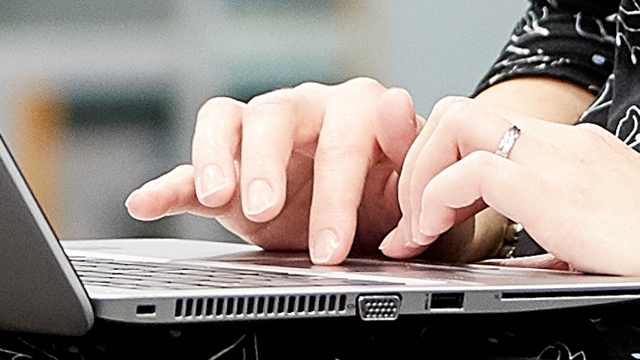 Hamilton City Libraries is dedicated to encouraging and contributing to continuous lifelong learning for our communities. We offer free video courses through LinkedIn Learning on a huge variety of subjects. The courses below will help you create the perfect cover letter and resume so you can get that dream job!
The videos below are short previews of longer video courses. In order to view the full courses, please ensure you are logged into LinkedIn Learning using your library card number and PIN. Once you are logged in you will be able to view the full content, save your progress through courses, create playlists, and have a record of certificates of completion.
Writing a Cover Letter
Writing a Cover Letter by Jenny Foss
Cover letters matter. When done right, they spell out clearly who you are, what you have to offer, and—most importantly—why your skills, experience, and interests make you the perfect person for the job you're vying for. In this course, join career strategist and Certified Professional Resume Writer Jenny Foss as she dives into the topic of cover letters, detailing how to craft one that helps you land the interview and—ultimately—the job. Explore the elements of an exceptional cover letter and learn how to craft a killer lead, provide direct evidence for why your skills align with a position, and close on a strong note. Plus, Jenny shares tips for getting your polished letter directly into the hands of decision-makers.
Length: 21 minutes.
Level: Beginner.
CV Success Master Class
CV Success Master Class by Careercake
In order to secure the role you want in a competitive job market, you need to separate yourself from the other candidates. It all starts with the curriculum vitae (CV). In this course, Aimee Bateman takes you through the basics of CV writing, focusing on structure and content. Aimee shares how to showcase your education, work experience, strengths, skills, and accomplishments in an engaging way. She also goes over the different types of CVs—including functional and academic—and answers some common questions regarding tricky situations.
Length: 52 minutes.
Level: Beginner.
Mastering Common Interview Questions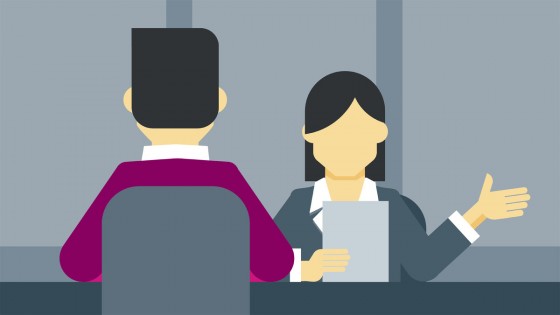 Mastering Common Interview Questions by Valerie Sutton
Preparing for an interview can be daunting. Learn how to master the top 10 most common interview questions you'll encounter when looking for a new job. The tips provided in this course will help you craft authentic answers that showcase your experience and your enthusiasm for an organization. For each question, career coach Valerie Sutton explains why the interviewer is asking it and then provides you with the best response. She also provides advice for tailoring your answer to entry-level or midcareer roles. In each chapter, we provide role-playing scenarios to illustrate the questions—and answers—in action.
Length: 56 minutes.
Level: General.