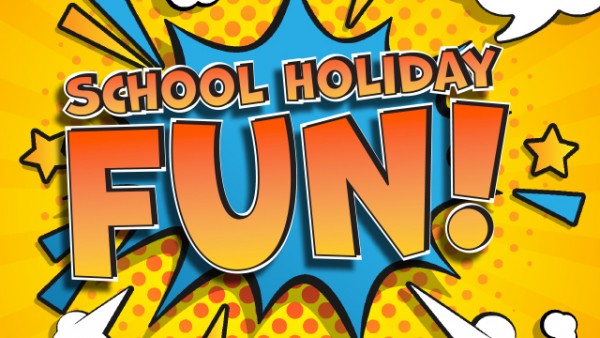 These school holidays your local library has fun, free events and activities planned for kids and their families!
Each library branch has a jam-packed programme of hands-on learning activities:
Week 1
Let's get crafty: Kereru
Chartwell Library, Tuesday 20 April.
"I am NOT an old sock!"
Glenview Library, Wednesday 21 April.
It's Earth Day!
St Andrews Library, Thursday 22 April.
Week 2
Kaitiaki Whenua - Earth Rangers
Dinsdale Library, Tuesday 27 April.
Let's go batty!
Hillcrest Library, Wednesday 28 April.
Colour creation
Central Library, Thursday 29 April.
We hope you will join us for the fun-filled events. For more information please see the listed events. If you have any questions, you can contact our Whakaahu/Innovation Team.