This year we are doing things a bit differently. From Monday 26 June, you can sign up to our Winter Reading Programme in two different ways:
Online with Beanstack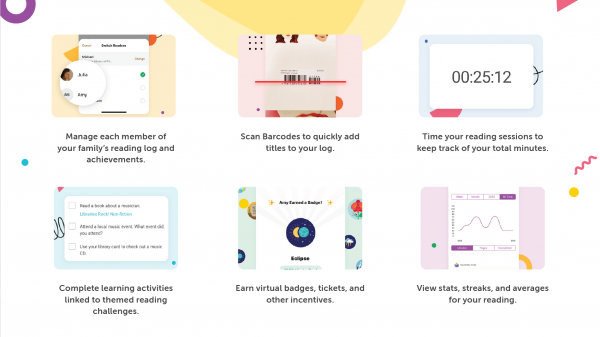 You can register for the reading programme and log your reading online using Beanstack.
Once you have set up an account, you can use the handy in-app timer to time and log reading, or manually enter time spent. Every 60 minutes logged is automatically entered into the prize draws, so you'll only need to come to the library for more books or school holiday activities!
Why use Beanstack?
Beanstack has heaps of extra features to make reading fun: earn badges and achievements, see your reading streaks and stats, connect with friends, and share book reviews! Older children can log their reading independently, plus if you have multiple children, you can log reading for all of them at once. Once your family is registered on our Beanstack site, it's even easier to join future Reading Programmes and other challenges from Hamilton City Libraries too. More information about Beanstack.
Physical Booklet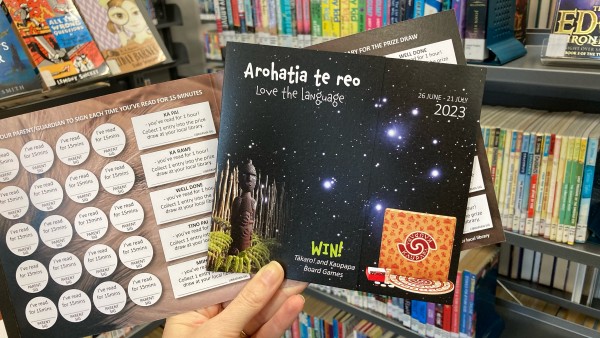 You can visit your local library in person to sign up for the reading programme and get a reading log booklet.
You should sign the log every time your child spends 15 minutes reading. Make sure to bring the booklet back to the library before the end of the programme for a librarian to sign off your child's reading hours/prize draw entries!