Central Library represented Northland on our Great New Zealand Tiki Tour!
Choose your own adventure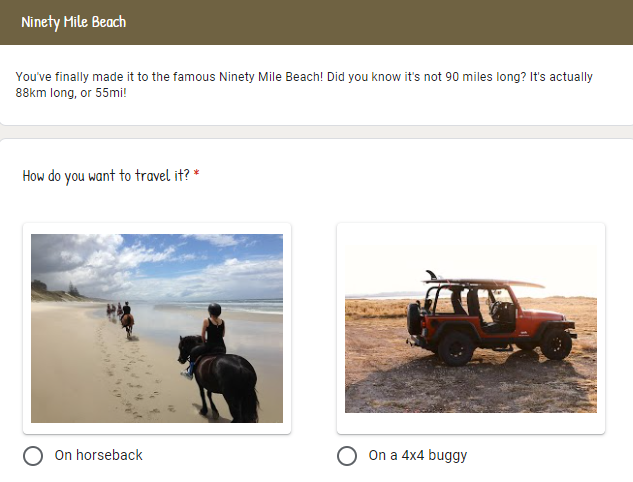 Travel around Northland from home with our choose-your-own-adventure game - when you get to Cape Reinga, you can enter your details to get extra entry into the weekly prize draw!
Puzzle: The Treaty House, Waitangi, Northland
How fast can you solve this puzzle? Try changing the number of pieces for a harder challenge.
Lighthouse Craft Day
We had great fun with our Summer Reading Programme activities as we learnt all about Northland and made some very cool lighthouses!