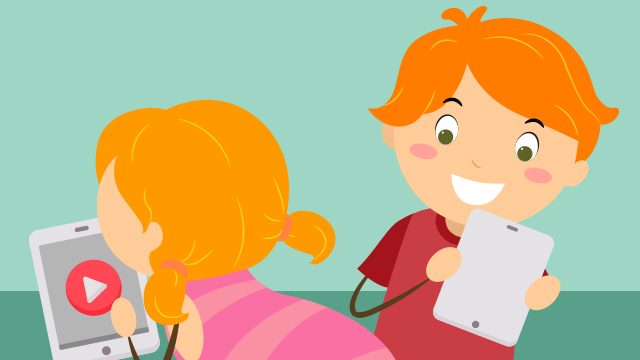 Our eCollection have plenty on offer for tamariki. Our eCollection will keep you entertained, educated and distracted!

BorrowBox is an easy to use platform with downloadable MP3 fiction and nonfiction eResources for children. There is a wide selection of titles including lots of Australian and New Zealand titles. Click to access eBooks and eAudiobooks for children.
Available for iOS, Andriod and Amazon.


Wheeler's ePlatform has eBooks and eAudiobooks in an easy-to use app with rich features that will inspire and engage you. Click to access eBooks for children. Available for iOS, Android, Windows devices and Amazon.




TumbleBook Library takes existing picture books, adding animation, sound, music and narration to produce an electronic picture book. You can read it, or have it read to you. Click to access eBooks for children. Available for iOS and Android.




Beamafilm is a movie streaming platform where you can stream the best family-friendly movies. Use your library card to register. Click to access online movies for children and families. Available for iOS, Android and your computer.
Other free eCollections

uLibrary has a collection of 50+ eAudio books for tamariki. You are sure to find your favourites such as Boogie Bear by David Walliams and Frost by Holly Webb. You will need use your library card and pin to access these resources.

StoryNory is an online collection of kids' eAudio books. Anything from original stories to classic fairy tales can be found here, all read by charming narrators.

Project Guten has a collection of fiction as well as non-fiction books which can be handy for school research projects!

Internation Children's Digital Library has a collection that represents every culture and language so that all kids can appreciate the literature from the whole world.