Activities and Staff Storytime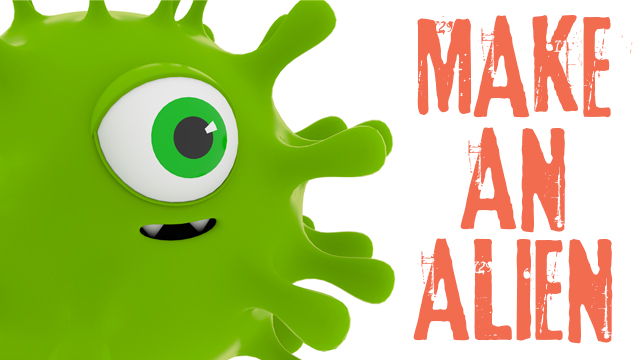 Create your own alien
Ever wanted to create an alien? Well now you can!
Click on the link for instructions and templates.
Instructions and Template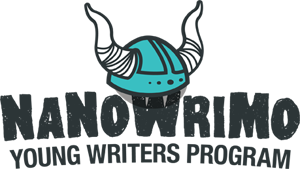 Camp NaNoWriMo
National Novel Writing Month is a fun, empowering approach to creative writing. The challenge: draft an entire novel in just one month!
Read more
Create your own fidget spinner!
Download the template, and follow along with Aaron to create your own fidget spinner.
More free activities for children