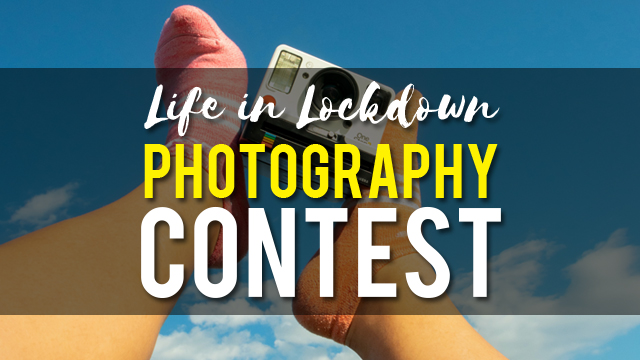 We are looking for photographs which best capture the everyday lockdown experience. Submit your photographs taken during lockdown and be into win!
For under 18s, there is a Fujifilm Instax Mini 11 Instant Camera (plus film) up for grabs; adults, you have the chance to win a Gothenburg meal voucher. Enter as many photos as you want!
Entries are now closed. See the winning photos, chosen by the judges below.
Read more about the entries, and comments from our team, on Our Hamilton.
Judges
Mark Hamilton
Mark is a born and bred Hamiltonian who has over thirty five years of photography experience and works from his studio base in Hamilton. His approach to photography is driven by his curiosity of people, culture, and places. Atmosphere and emotion are key elements in his ability to conjure the unfathomable out of the commonplace and everyday.
Mark's website
Claudia Latisnere
Claudia is a professional artist originally from Mexico but based in New Zealand since 2013. She works with photography, object art, collage and digital storytelling. She has exhibited her work in a number of solo and group exhibitions back in her home country and her first exhibition in New Zealand was as a finalist in the 2017 National Contemporary Art Award at the Waikato Museum.
Claudia's website
Stephen Pennruscoe
Director of Hamilton City Libraries, Stephen mixes current library experience with a demonstrated history of working in the museums and institutions industry.