Opera a royal treat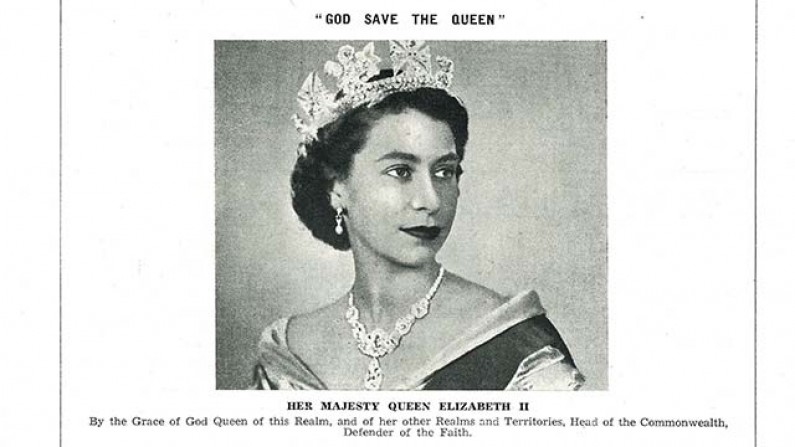 Exactly 69 years ago today, the Hamilton Civic Choir, assisted by the Hamilton Civic Orchestra performed Merrie England, a comic opera by Edward German at the Embassy Theatre. The performance was to celebrate the coronation of Queen Elizabeth II. Merrie England was written in 1902 and tells a very patriotic story set in the court of Elizabeth I. Revivals of the opera have been performed at jubilee celebrations in 1977, 2002 and 2012.
February 2022 marks 70 years since The Queen's accession to the throne in 1952, her coronation was held the following June.
Explore more images like this via our Heritage Collections Online.