2022 Calendar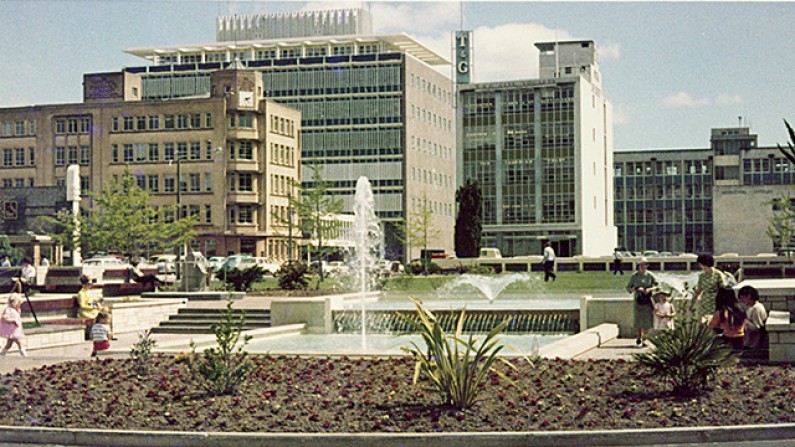 Introducing our 2022 Hamilton Heritage Calendar
This year's calendar features some of the most popular images from our collection. Some you may recognise from previous calendars, or social media while others will be new to you as we have only recently digitised them.
Each page of the calendar features a QR code, which takes you to further information about the image, or related items from across the Libraries collections. We don't always have complete information about our photographs, so if there is further information you can add, we would love to hear from you!
The cover image this year shows Garden Place, c.1970.
If you enjoyed the images in the Calendar, check out more of our digitised items on our Heritage Collections Online.