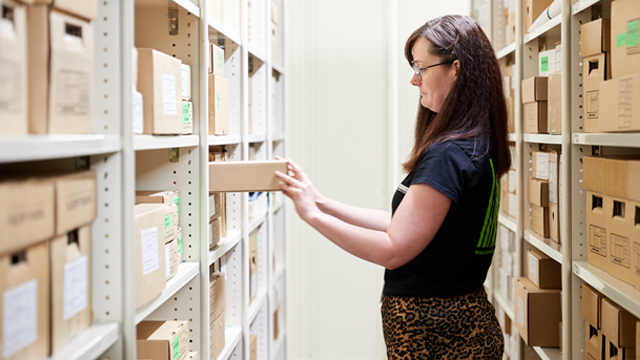 Can't get into the Central Library or live outside of Hamilton?
Our contract research service may be for you. If you are researching a topic that is Hamilton history related and you need information and resources, you can complete our online form to begin your research with us!
The more information you can provide us, the better we will be able to help you. You may like to consider including the following information with your request:
How much information you want and how in-depth you want the information to be,

What you need the information for,

What you already know about the topic and where you have searched,

What kind of information you are after, and

When you would like the information by.
We will contact you and try to give an estimate of likely costs before we begin our research.
Our charges for contract research are:
Free for the first half hour, thereafter charged at $37 per 30 minutes.
Extra charges for photocopying and/or delivery may also apply.
Please note that any copying or scanning we do must comply with the Copyright Act 1994.