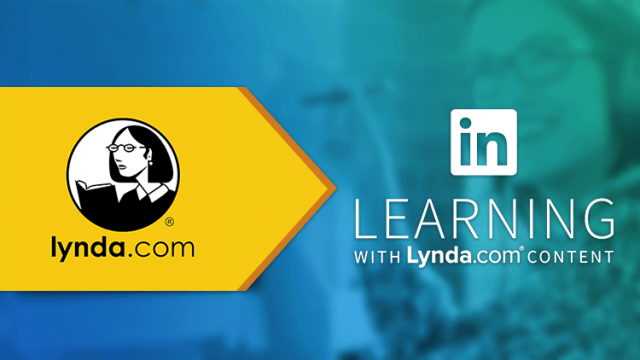 This year, Lynda.com has upgraded to LinkedIn Learning for Library. LinkedIn Learning provides a personalized experience including access to over 16,000 courses in seven languages: English, French, German, Japanese, Spanish, Mandarin, and Portuguese.
As at 16 February 2021, all individual learning activity and history from Lynda.com is being transferred to LinkedIn Learning.
With LinkedIn Learning, you will be able to:
Receive relevant recommendations: Have access to content trending in your fields of interest.

Ask questions: LinkedIn Learning allows you to ask questions and receive responses from the instructor and other learners.

Continue where you left off: You will have access to your Lynda.com learning history and certifications of completion after the upgrade.
To access LinkedIn Learning for Library, you will still require your library card and PIN/password. A LinkedIn profile is not required.