Post categories
Tag: romance
Delve into our Collections and discover your next read with curated lists and suggestions from Hamilton City Libraries staff.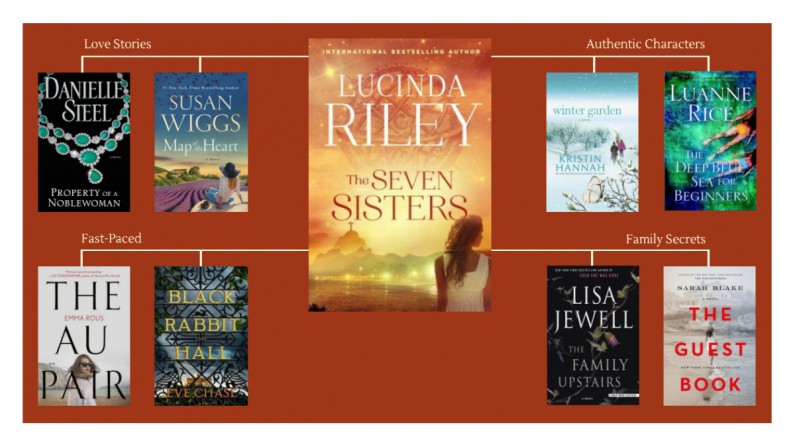 Wednesday 14 April | Adult Fiction
What did you like most about The Seven Sisters by Lucinda Riley? Was it the love story, the fast-paced plot, the authentic characters, or the family secrets? Use these aspects…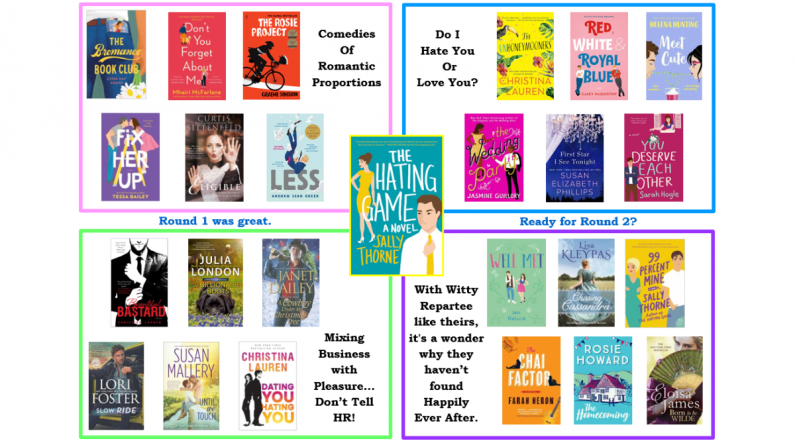 Sunday 17 January | Adult Fiction
Round 1 was great. Ready for round 2?