Post categories
Tag: award winners
Delve into our Collections and discover your next read with curated lists and suggestions from Hamilton City Libraries staff.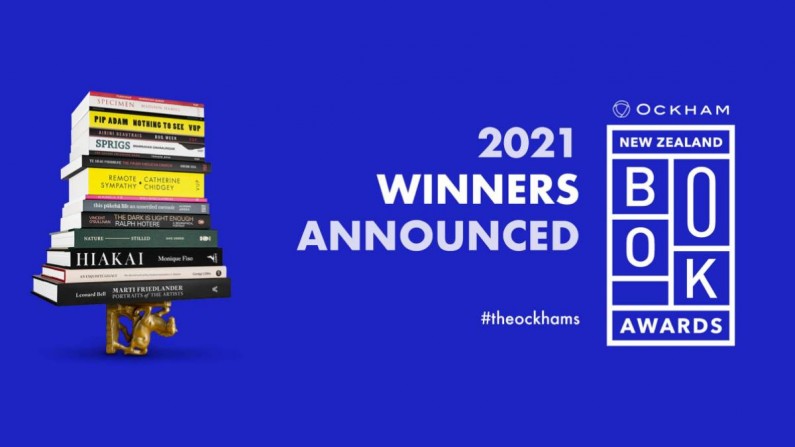 Thursday 13 May | Adult Fiction, Adult Non-Fiction, NZ Books
The winners of New Zealand Book Awards were announced last night - congratulations to all winners! The winning books are listed below - click on any book to check availability or…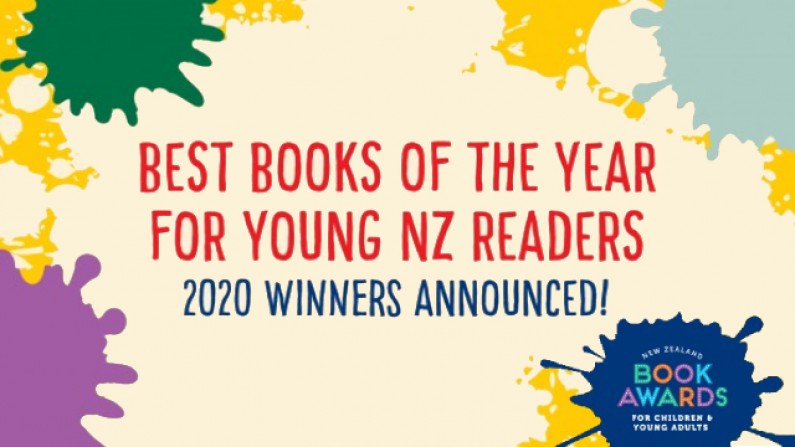 Wednesday 12 August | Children, Young Adult, NZ Books
The winners of the NZ Book Awards for Children and Young Adults have been announced - check out the winning books here!